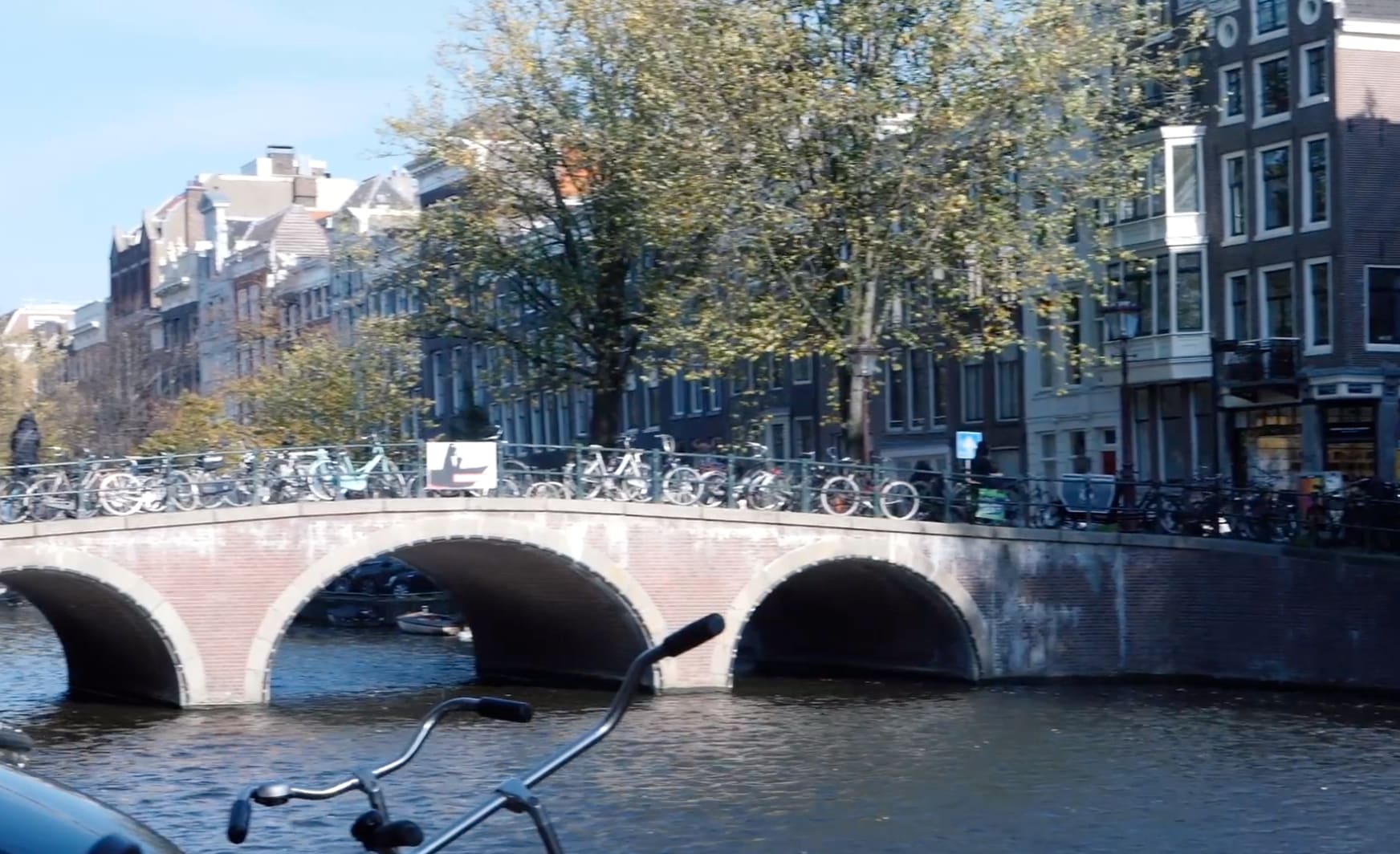 Software Engineering Intern
Amsterdam

,

Noord-Holland

,

Netherlands

Software Engineering Internships
Job description
As Virtuagym keeps on growing, we are now looking for a new face to complement our Development team as a Software Engineering Intern. During the Software Engineering Internship, you will be part of a team of Software Engineers. You will participate in every stage of the Software Development Lifecycle, which includes activities, such as: Software Requirement Engineering, Software Design, and Software Implementation in various formats. Will you join us in our quest to create a healthier and happier world?
This is a remote position (within the Netherlands), where you will be working for our Amsterdam office. We are looking for a full-time intern (32 hours can be discussed) and the start date is negotiable - we would love it if you joined us in January/February 2024, but you are also welcome to apply if you can start with us sooner or later on. We are a remote-friendly company, meaning you can work from your home at all times within the Netherlands. 
What this role looks like
As a Software Engineering Intern, you will be part of refinement sessions where product requirements are evaluated by Software Engineers to determine if they meet the criteria to be considered for Design, Implementation, and Testing. You will also participate in the design of the Technical Solutions chosen to solve the product requirements and learn the tradeoffs between the different possible approaches to solve problems in an efficient and scalable way. Implementation and Automated Testing of these designs will be your responsibility and to achieve success, you will receive guidance and training from experienced engineers in your squad as well as senior members of the department.
Virtuagym will provide you with the necessary tools and resources to accomplish your personal development goals while you become acquainted with unit, integration, and end-to-end testing of our software.
Job requirements
What you will bring to the Development team
Currently pursuing a Bachelor's or Master's degree in Software Engineering, Computer Science, IT, STEM or a similar field;

You are passionate about software engineering, coding, programming, architecture, etc.;

You are enrolled at an EU University, and are already living in the Netherlands;

Highly motivated and enthusiastic, with great initiative and work ethic;

Full English working proficiency (verbal and written);

Proactive and full of new ideas;

You are available for a full-time internship for at least 3-6 months;

Nice to have but not required - knowledge of Python, Javascript and/or PHP.


Here's why you should join Virtuagym!

Benefits:
🤑We provide a monthly internship compensation.
🌎 Remote-friendly: you can work from home in The Netherlands/Germany whenever you like.
Please note: for our Amsterdam office vacancies, even though we are remote-friendly, we can only hire interns who live in the Netherlands/are open to moving to the Netherlands, and hold a Dutch citizen service number (BSN).
💻 We provide your hardware.
💪 The Virtuagym Health Program: a monthly contribution towards your gym subscription (Trainmore, Basicfit, Classpass, Onefit etc.), Friends & Family gym discount and free video-on-demand workouts.
✈ Work from abroad (within Europe) for up to 12 weeks a year with a maximum of 4 consecutive weeks.
💬 Unlimited access to on-demand coaching with psychologists via chat, phone, or video call through the platform OpenUp.
Cultural perks:

📈 Many opportunities for personal and professional growth within the company.
😎 A fun, healthy, and international work environment made up of over 35+ nationalities.
🗣 We believe in a flat hierarchy with room to take ownership: your voice will be truly heard.
⚽ Organized Virtuagym sports events throughout the year.
🎉 Awesome company events such as New Year's dinners, Summer outings, ski trips, etc.
🍹 Weekly Friday drinks and snacks in the office!
🐶 Pet-friendly office at the Amsterdam canals. Bring your pup to work day!
About Virtuagym
Virtuagym is a leading and fast-growing innovator in the digital health and fitness domain, offering a Software as a Service solution and multiple native apps to users worldwide. We offer coaching and management solutions for trainers, studios, clubs and corporate wellness, all with the vision to make the world a healthier and happier place.
Virtuagym is an ambitious, passionate and multicultural team of talented people who want to create a healthier world for all. We believe in teamwork, challenging each other, being bold and adventurous, working lean, taking care of each other and sharing success. As a scale-up, we embrace our diversity, international character and our flat hierarchy that promotes great freedom, taking ownership and making a true impact. Our talented staff of 200+ employees are based out of two locations: Amsterdam, NL, and Medellin, CO.
Every day with us will be an opportunity to cultivate and evolve your personal and professional skills, as well as to make a significant impact on a global scale. At Virtuagym everyone can grow, whatever background you bring with you. We are not just colleagues, we are friends, willing to help and support each other. By joining us, you become a part of a joyful and energetic team

Ready to join us?
Please do not hesitate to apply by clicking the 'Apply for this Job' button below! We will get back to your application within 10 working days.
For any questions on the vacancy, please get in touch with the recruitment team at recruitment@virtuagym.com.
The hiring process
A video screening with Recruitment, a technical assignment and a team tech interview.
* Please note that we do not collaborate with third parties to fill this vacancy, so third parties are kindly asked not to contact us about this role.